Kia Soul EV: High Voltage Battery Control System / Battery Temperature Sensor Description and Operation
Installed in the high voltage battery module, Battery Temperature Sensor transfers temperature of each battery module to BMS ECU.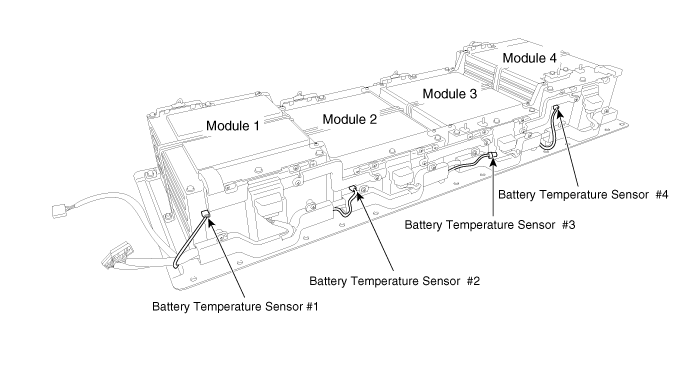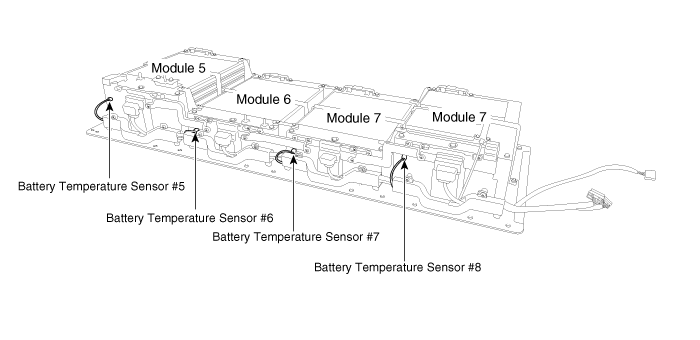 Specification Temperature (°C)Resistance (K?)Tolerance (%)-40204.5±4.0-30117.8±3.5- 2070.34±3.0- 1043.43±2.5027.63±2.01018.07±1.62012.11±1.2308.303±1.2405.813±1.5504.149±1.9603.01 ...
Other information:
Replacement • Put on gloves to protect your hands. • When prying with a flat-tip screwdriver, wrap it with protective tape, and apply protective tape around the related parts, to prevent damage. • Us ...
Description Electric compressors improve the fuel efficiency and operates the air conditioner even when the engine has stopped. Operation Principle Compression Part One of the scrolls is fixed while the other orbits eccentrically without self-rotating, thereby to trap and pump refrigeran ...
Copyright © www.ksoulev.com 2020-2021