Kia Soul EV: High Voltage Battery Control System / Battery Temperature Sensor Description and Operation
Installed in the high voltage battery module, Battery Temperature Sensor transfers temperature of each battery module to BMS ECU.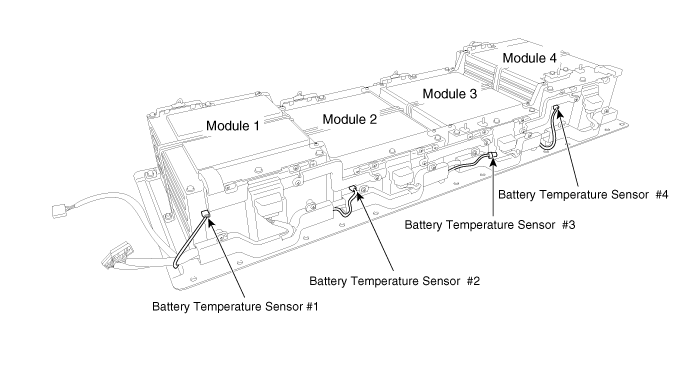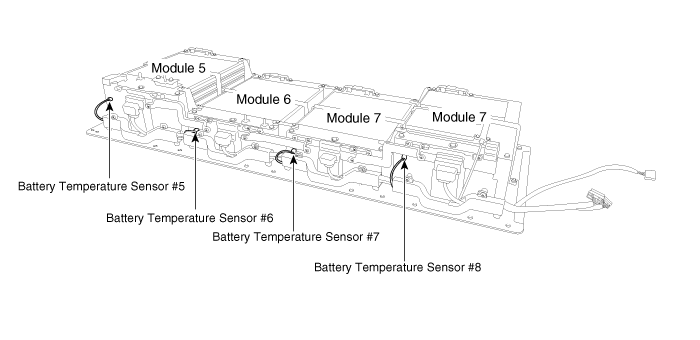 Specification Temperature (°C)Resistance (K?)Tolerance (%)-40204.5±4.0-30117.8±3.5- 2070.34±3.0- 1043.43±2.5027.63±2.01018.07±1.62012.11±1.2308.303±1.2405.813±1.5504.149±1.9603.01 ...
Other information:
Component Location 1. Rear transverse trim ...
Description High Voltage Battery Heater Relay is installed in the Power Relay Assembly (PRA). It supplies high voltage flow inside the heater to operate the heater to warm the high voltage battery. Control FlowOperation ...
Copyright © www.ksoulev.com 2020-2021