Kia Soul EV: High Voltage Battery Cooling System / Inlet Temperature Sensor Description and Operation
Inlet temperature sensor is installed on the No.8 module of high voltage battery and it detects the inner air temperature of battery. The operation of cooling fan depends on the inlet temperature sensor value.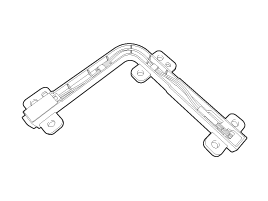 Installation (on the No.8 battery module)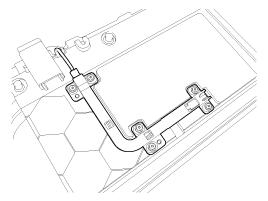 Specification Temperature (°C)Resistance (K?)Tolerance (%)-40204.5±4.0-30117.8±3.5- 2070.34±3.0- 1043.43±2.5027.63±2.01018.07±1.62012.11±1.2308.303±1.2405.813±1.5504.149±1.9603.01 ...
Other information:
Specification [14 cells LH/ RH] ItemSpecificationResistance (?)26 ~ 29 [10 cells LH/ RH] ItemSpecificationResistance (?)16 ~ 18 ...
Inspection 1. The SJB can be diagnosed by using the GDS. The SJB communicates with the GDS which then displays inputs and outputs along with codes. It will be able to quickly diagnose defects of hazard lamp switch with GDS. GDS can forcefully operate actuator, monitor input/output value ...
Copyright © www.ksoulev.com 2020-2021